Pamper Sessions & Gourmet Meals
Book a relaxing Pamper Session for your cat during their stay (includes choice of scented or unscented mousse shampoo, Furminator and / or moulting comb groom (the most effective method will be used determined by your cats hair type and length) outer ear cleaning and eye cleaning:
Short Haired Cat - £10.00
Long Haired Cat - £15.00
Please note that our Pamper sessions are designed for cats that enjoy being groomed. Please time application of parasite prevention products accordingly, as per product information, if using this service.
Whilst we can often remove small knots from your cats coat…Please note that this is not a de-matting service.
If your cat is tolerant of having their nails trimmed we can offer the additional service of Nail Clipping - £5.00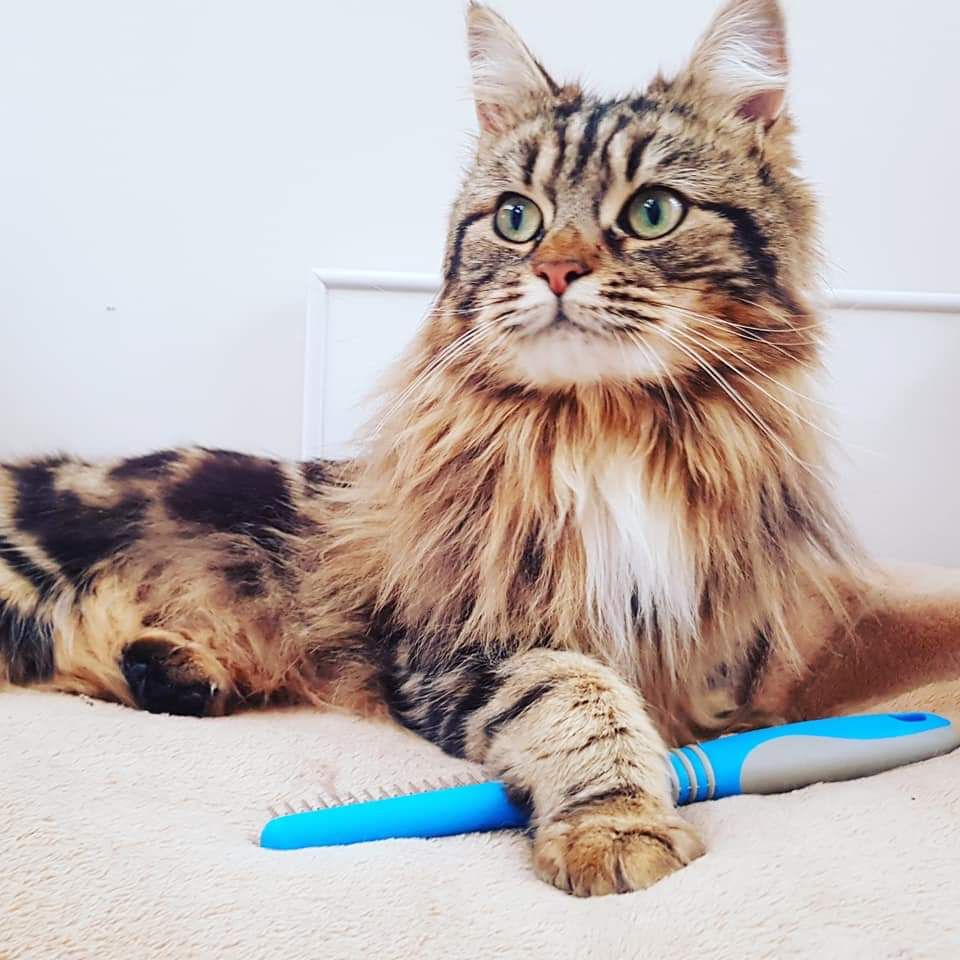 In the event that your cat is not comfortable during any of our Pamper or nail trimming services, in the interest of your cat's welfare, we will not proceed / continue with the service and no charge for will be made.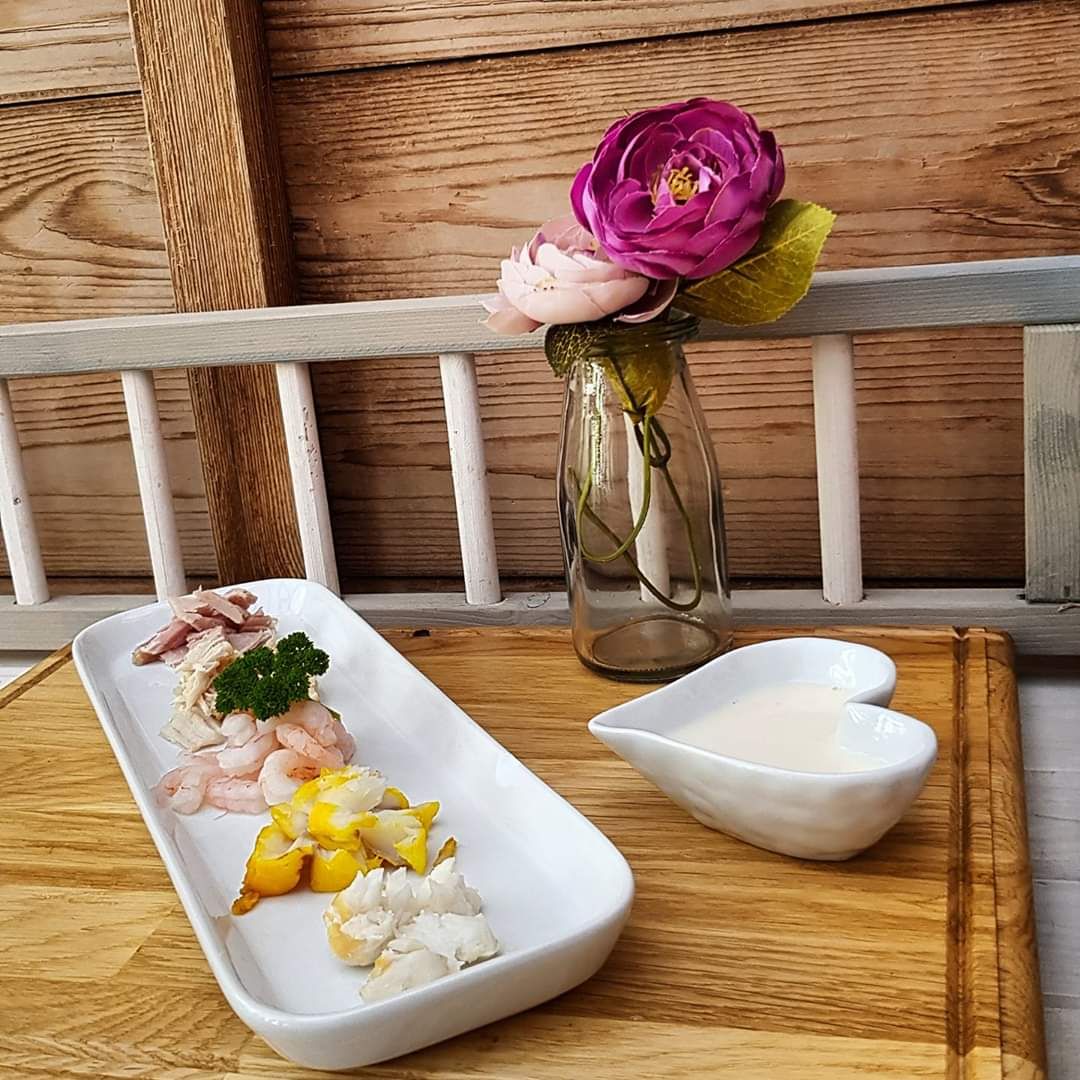 Whether it be to celebrate a birthday or just an additional treat of dining in style with soft lighting and gentle music.…our Gourmet meals are a popular choice for many of our guests.
All of our meals are freshly prepared and guests can choose from our selection of fish, prawns and poached chicken, all served with a side dish of cat milk.
Meals are priced at £3.50 per guest.