Cattery - Booking Your Stay
Booking as early as possible to avoid disappointment is always the best option, however we like to think we are able to offer a fairly responsive service no matter how 'last minute' it may be.
To book a stay or enquire about availability, please telephone us or email or fill in our Cattery Boarding Form below with all of the details regarding your requirements and we will get back to you as soon as possible.
Once we receive your booking request, we will send you an email / letter with the details you will require to forward your 50% non-refundable deposit to secure your booking. Only upon receipt of your deposit, will we be able to confirm that your booking is confirmed. Deposit payment will act as an agreement that the customer accepts our published terms and conditions and payment policy.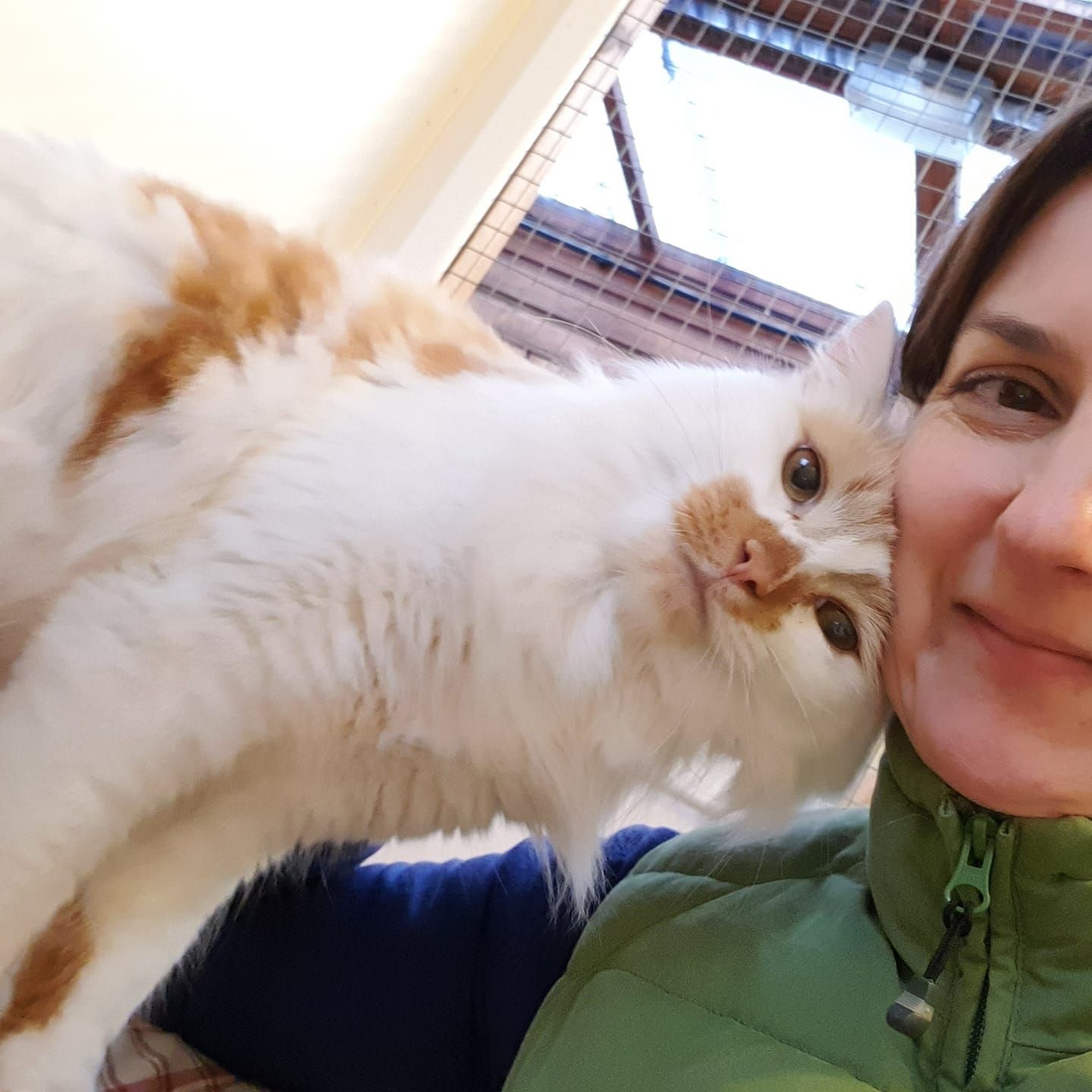 The remaining balance is due 14 days prior to your cat's arrival. Should you wish to cancel a booking prior to the date that your remaining balance is due, please contact us a soon as possible so that your reserved dates can be released and no further payment is required. If you choose to cancel your booking after the remaining balance has been received by us, please note that your payments will not be refunded.
Please note that for bookings made less than 14 days prior to the arrival date the full balance will due at the time of booking.
In the event that we do not receive the requested balance payment for a booking, or receive communication from a customer by the requested payment date, we reserve the right to cancel your booking with the deposit remaining non-refundable.
In accordance with the Animal Activities Licensing (AAL) October 2008, a current and accurate vaccination card must be provided on the day of arrival and retained at the Cattery for the duration of your cats stay. Regrettably we are unable to board your cat if proof of up-to-date vaccinations is not provided. We expect all cats to be in a reasonable state of health on arrival or at least to be actively engaged in a veterinary treatment programme if not.
Our Terms and Conditions are available on this website and contain all of the information that you will require with regards to your cats vaccination requirements and conditions of boarding. Our terms and conditions include our cancellation policy for cats arriving without proof of vaccinations or not deemed to meet our boarding requirements.